Chevalier and Legion of Honor
April 01, 2017
Chevalier and Legion of Honor Investiture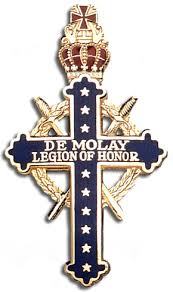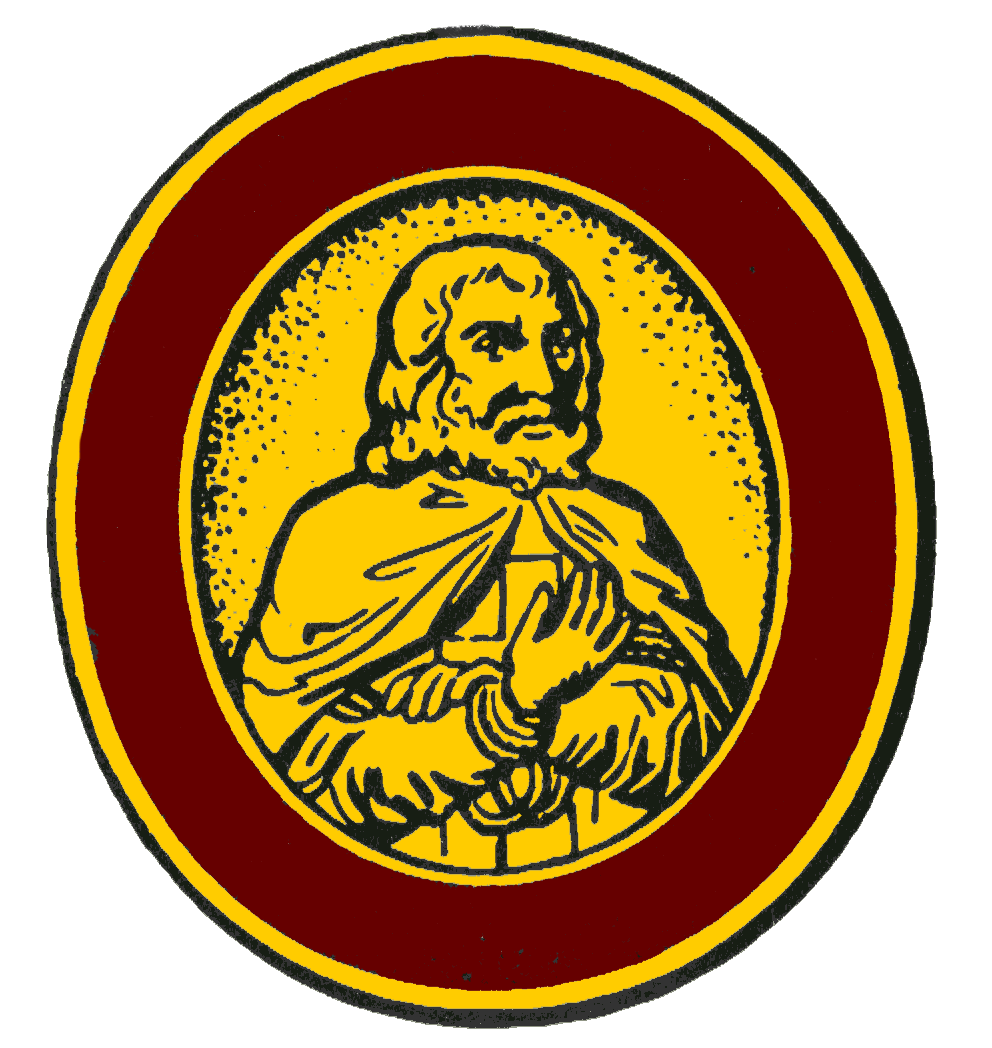 On March 25th, 2017 Vermont DeMolay will honor Past State Senior Councilor Luke Steele with the Chevalier of the Order of DeMolay and Most Excellent Grand High Priest William Krastens, IV with honorary DeMolay Legion of Honor at 3 p.m. at the Green Mountain Masonic Center in Williston, VT.
Dinner to follow $17.00 per person.
Dinner reservations can be made with Executive Officers Dad Isham, Jr at eo@vtdemolay.net
…
---
Grand Chapter of Eastern Star
Ice Cream Social
March 30, 2017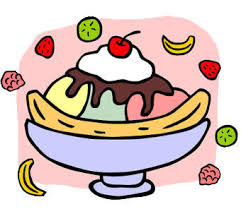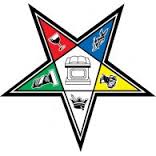 Ice Cream Social:
The OES Ice Cream Social is at the Bellowsfalls Masonic Lodge on Saturday, April 8th 2017. Registration is at 11:00 a.m., lunch is at noon (hot dogs, salads, beans and make you own sundaes $10.00 per person.
Please RSVP by April 1, 2017 to Sherrill L Gould, WGM at sgould321@comcast.net or (802) 674-6446 or 24 Clough Ave, Windsor, VT 05089
All proceeds of the day benefit the International Order of Rainbow for Girls and DeMol…
---
Leadership Training Conference 2017
March 24, 2017

Leadership Training Conference (LTC) is the premiere event for Region 1 DeMolay. Since its inception, LTC has been bringing DeMolays from across New England and Atlantic Provinces together for brotherhood and learning that revolutionizes the way we think about DeMolay. Over the span of seven days and six nights, DeMolays will grow their knowledge and skills to become leaders in the Chapters and throughout their jurisdictions.
…
Upcoming Events
March 2 Success
July 31, 2016 to December 31, 2017

Helping Members Succeed!
How well a person does on a standardized test can have a great impact on their future. March 2 Success was developed as a free, no obligation tool to help anyone improve their test scores in the areas of English, Math and Science. March-2-Success is designed for a current or recently graduated high school student who wants to do better on standardized tests such as SAT, ACT, and the ASVAB.
The Army has made this program available to...
Read more...
---
Conclave 2017
DeMolay Vermont
February 26, 2017 to July 01, 2017
DeMolay Conclave
June 2-4, 2017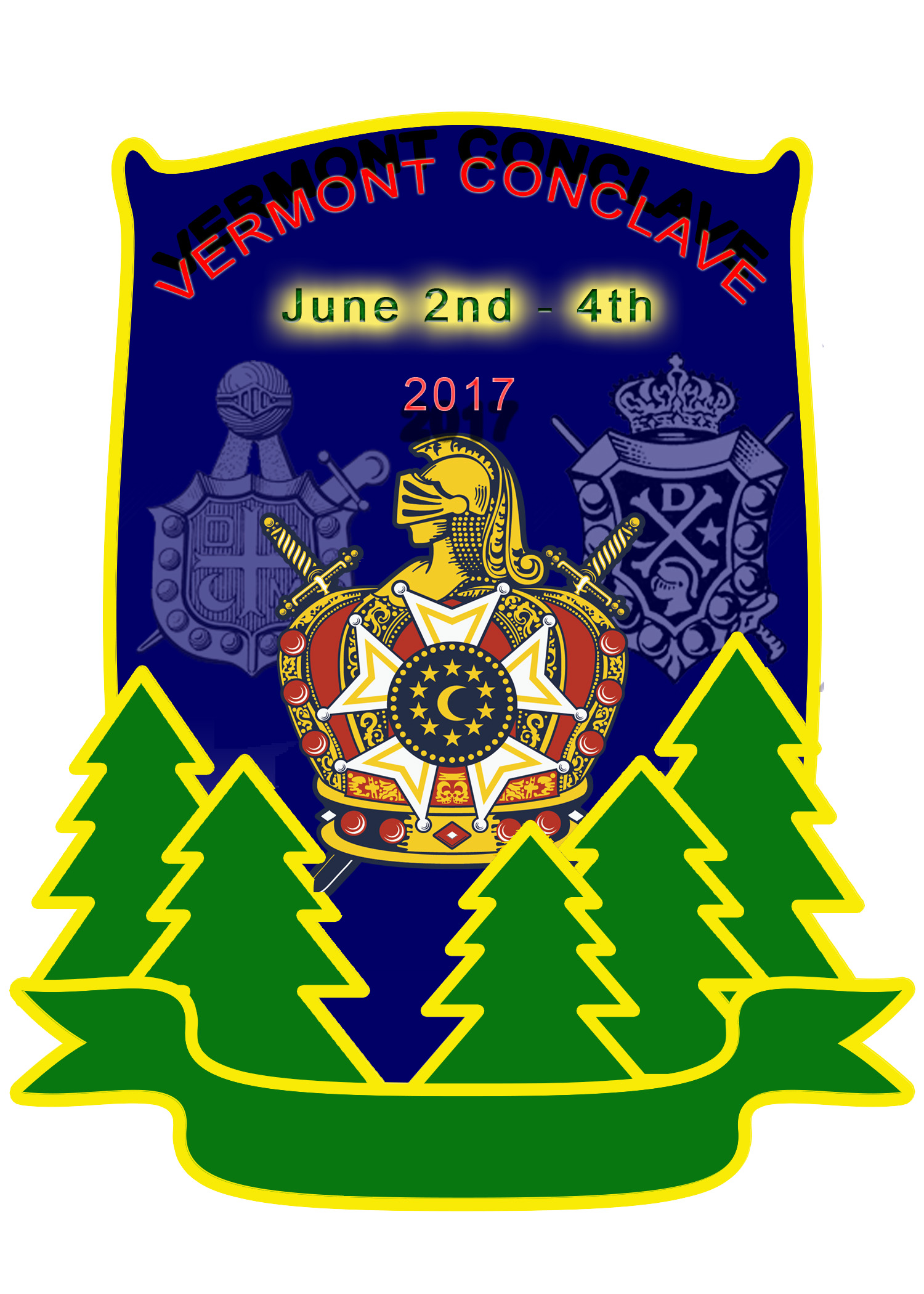 Vermont Grange Center
Brookfield, VT
Read more...